Today's post goes up tomorrow. But here's a teaser: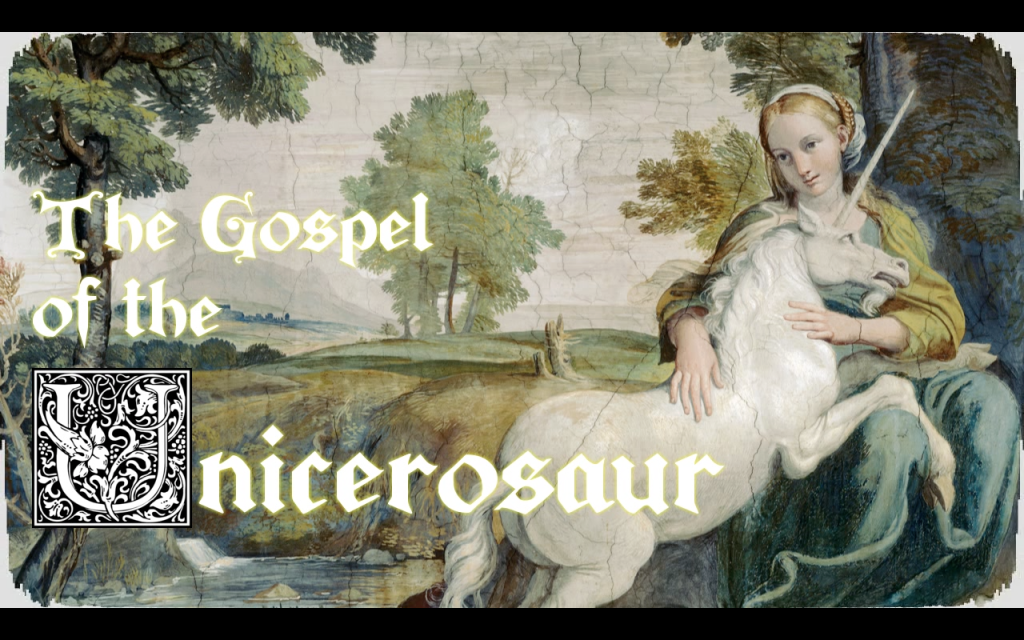 Yep, right about now the next Nerd Bait – creators of The Treacherous Brain and The Wee Mermannie – happening is happening. Or about to happen.
We all look forward to sharing it with you – stay tuned.
APOPLECTIC.ME – TOMORROW: YESTERDAY'S NEWS, TODAY!