Long-suffering readers of the blog may have noticed that I often use these posts to grapple with subjects of which I don't yet have a grasp.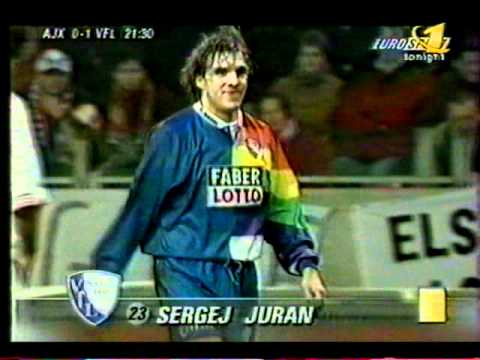 VfL Bochum there, using a pretty broad palette for their 1997 kit.
So, when Long-Suffering Reader Of The Blog Paul asked me if the pig thing [was] lighting up my various comms channels, I was thrilled to discover that The Pig Thing was A Thing that needed both grappling and grasping.
Check out the Apoplexy Newsletter for some light relief
and some tunes to accompany the following…
Continue reading

Kicking A Dead Pig