I can't say that I'm any less furious about the state of the world this week than I was last week.
No. Shan't. I don't care what you say, Royal Baby Announcement Town Crier Guy. I'll thcream and thcream 'till I'm thick.
[Maybe a good tune is what we need – check out the Apoplexy Tiny Letter.]
The news doesn't get any better, and I continue to feel obliged to keep abreast of it. Not, like, constantly. But once in the morning and once at night is sufficient to maintain the fury. Really, I need to re-formalize my mindfulness practice.
There was a nice moment this past weekend, though, when Mrs Stroke Bloke, The Wee Man, and I met a couple of pals to just chill on a rug in the park. Being among the trees and the grass with a view across to the skyline of Edinburgh was nice. The names of Whitman and Thoreau came up as we passed the time. We were sitting a stone's throw from Waitrose, after all.
(Yeah, we've been binging on Louis Theroux, and I'm not sure it's helping. [It is, though.])
Now, I know nothing about Henry David Thoreau. As the picture above will attest. I wasn't the person who mentioned his name. But certainly, his wiki page is piquing my interest.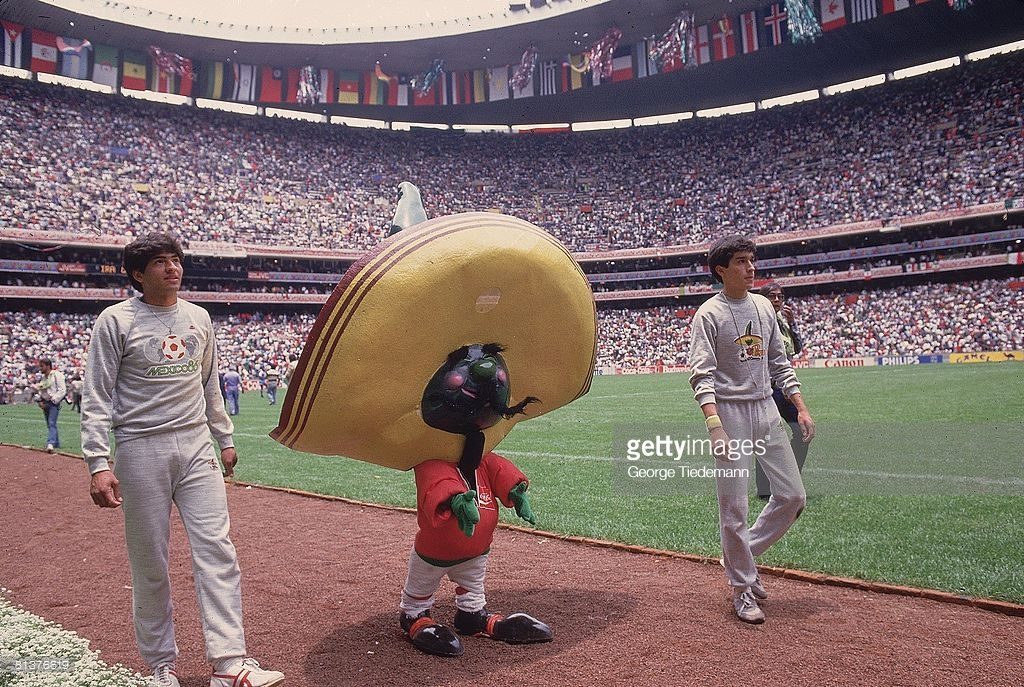 FIFA, there, going all in on the ethnic stereotyping. Anyway. Where were we? Oh yeah. Trying not to be infuriated by everything.
Being in the park, and surrounded by trees, I was reminded that The Wee Man seems to be fascinated by trees. Often when I take him past a tree in his baby carrier, or roll him under one in his stroller, he'll gaze at it intently and/or smile.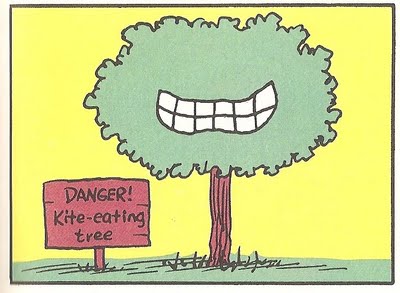 So I'm wondering if there's anything to be taken out of Thoreau and Whitman and their Transcendentalism that might be useful for my state of mind right now?
According to Ian Wiki,
[a] core belief of transcendentalism is in the inherent goodness of people and nature.
Well, it doesn't feel like that's the entry point for me this week. I mean, check out these two mountain men and the inherent goodness of their nature.
Someone had to do the Trump-Macron dandruff Veep closing credits thing: pic.twitter.com/nTf494h33V

— James West (@jameswest2010) 24 April 2018
Of course, adherents of Transcendentalism believe that society and its institutions have corrupted the purity of the individual, and they have faith that people are at their best when truly "self-reliant" and independent. Which is a pretty nice get out. I'm going to start using it next time I forget to schedule a meeting properly.
Also problematic on first blush is Transcendentalism's emphasis on subjective intuition over objective empiricism. I'm not sayin, I'm just sayin.
Nevertheless, Thoreau sounds like a kind of interesting guy. Even if friend-of-the-blog Robert Louis Stevenson was singularly dismissive of him.
But I don't know anything about Thoreau, so let's not write about him just now. [Never stopped you before – Ed.]
However, friend-of-the-blog-Drew encouraged me to seek out a copy of Whitman's Specimen Days from the Scottish Poetry Library, and that rather beautiful book is well-situated there. In an entry in Specimen Days, Whitman writes of an Ossianic night, evocative of the legendary Gaelic poet, Ossian.
In the particular entry, Whitman writes of crossing the Delaware under a transparent steel-gray black sky. Nice, right? He cites Ossian –
Bid the sorrow rise, that their spirits may fly with joy to Morven's woody hills.
He writes of the friends of my soul and of the stanchest friends of my other soul, my poems.
Well, that all sounds lovely, doesn't it. Maybe I need to get back to nature a bit, myself. I think was it is, is, I need a holiday.
SaveSave
SaveSave
SaveSave