So. I've got an admission to make….
This stroke survivor is in a band.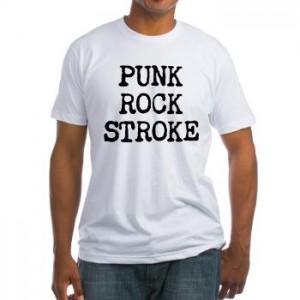 I think Nerd Bait was first described on here as a "Six-Legged Collaborative Creative Collective", and that is about the size of it. But that appellation was also a reflexively defensive way not to say "band".
Yes, we're an odd kind of modern, transatlantic, virtual iteration of a band, but that's no excuse. The Dave Matthews Band is a pile of shit, and they've got "Band" IN THEIR NAME.
[Scroll down for the new Nerd Bait track, The Bonfire — apoplectic.me gives it FIVE STARS!!!] Continue reading The Bonfire →