The Wee Man objects to my musical taste. Fair enough. If your three-year-old is waxing lyrical about Arab Strap's marvellous return, he's got problems. But not as many as he's got in store for you.
So, when I'm listening to 6Music/something from 1991/Britain's slide into fascism*, the demands from the back seat begin.
"80s MUSIC!!!"

The Wee Man, 2021
[Check out the reliably disappointing Apoplexy Tiny Letter]
I happily comply with the request, of course. Because – of course – any 80s music is better than any of them other things.
As an added bonus recently, I heard comedian Stuart Lee talking about his new documentary, King Rocker, on Frank Skinner's Absolute 80s weekend show. King Rocker is the story of Robert Lloyd, frontman of 70s Birmingham punk outfit The Prefects and latterly The Nightingales.
Being a good sport and a Stuart Lee fan, Mrs Stroke Bloke agreed to watch King Rocker with me.
Little did I know – and it only gets a brief reference in the film – Robert Lloyd suffered a stroke, I think around the same time I did. In interviews, he's joked about getting a band together with fellow stroke survivors Edwyn Collins and Bid from The Monochrome Set, and calling it The Real Strokes.
But the line that sticks with me from the film comes when Lloyd talks about the time The Prefects were asked to support The Clash. The Clash's manager wanted The Prefects to wear Clash t-shirts on stage. Right(eous)ly objecting, The Prefects wore the shirts inside-out and got chucked off the tour.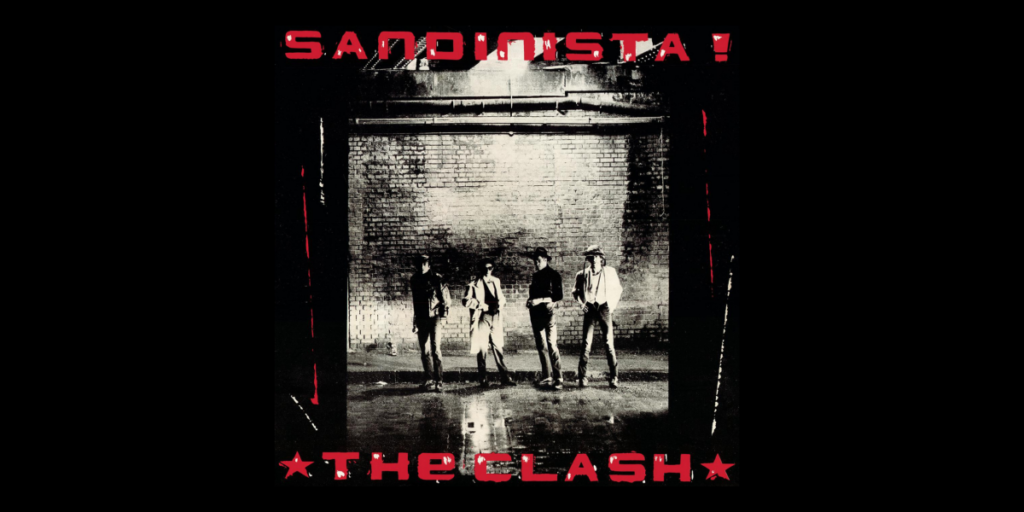 The disillusionment I got in those five days saved me a lot of time.

Robert Lloyd, King Rocker
That's it. That's the line.
I've supported Aberdeen FC on their long downhill slide from the early 80s through to this week's latest managerial sacking.
This weekend, Mrs Stroke Bloke and I watched the Scottish rugby team claw their way back from certain defeat to salvage a draw in the last minute which they immediately chucked away to a loss.
Teenage Ricky is still reeling from the fact that the singer who co-wrote How Soon Is Now? and introduced him to Oscar Wilde is now a celebrity racist.
Oh, and there's a Scottish parliamentary election on the horizon, for whatever good that'll do anyone.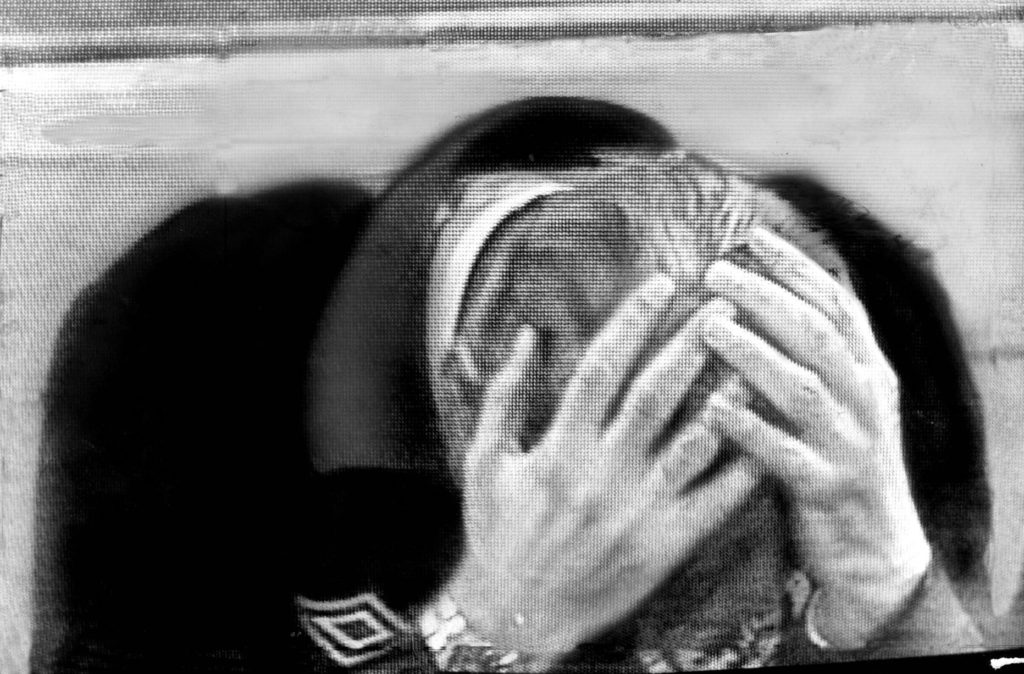 And, you know what? After considerably more than five days, I think I've finally reached the point of radical acceptance.
Maybe, if Joe Strummer hadn't done such a great rendition of London Calling with The Pogues at the Edinburgh Playhouse in 1991, it would have saved a lot of heartache.
Of course, Lloyd does then have to go and ruin everything again by finishing the movie being a gnarled old stroke survivor doing something great.
Yeah, thanks.