I'm going to try to do monthly blog posts this year. Here's the first – my annual round-up of the best popular music tracks of the year just ended.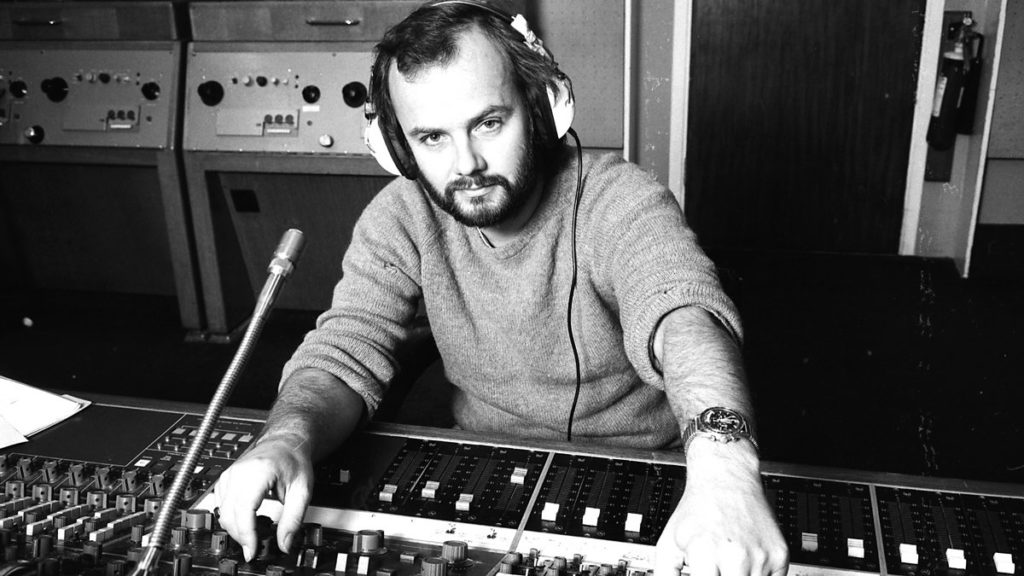 You can also check this new list out on Apple Music or Spotify. And, check out the Apoplexy Tiny Letter for a bonus track.
If there's one thing I've come to believe while doing events for my books, it's that it doesn't do to come between the art and the reader/viewer/listener. I'm more interested to hear your opinions on these tracks and what you think might be better choices. Please do leave a comment.
That said, let's get down to it – in no order other than a track sequence that works for me…