I feel like I miss the Thanksgiving buffer that stops the Christmas bandwagon from building up speed too early. But then, Britain isn't exactly short of pre-Christmas high days and holy days around this time of year.
As well as Guy Fawkes Night, there's Black Friday (without all the tedious mindfulness suggested by Thanksgiving), Saint Andrew's Day, and PEN International's Day of The Imprisoned Writer.
[Give yourself a festive treat and check out the Apoplexy Tiny Letter]

So we've got celebrations of:
people being executed for attempting to blow up the House of Lords;
a Steely Dan song with an interesting background;
a bloke martyred by crucifixion; and
writers who resist repression of the basic human right to freedom of expression.

And let's not forget Remembrance Day, when the United Kingdom and the Commonwealth of Nations "commemorate the contribution of British and Commonwealth military and civilian servicemen and women in the two World Wars and later conflicts".
Apart from people who wear kilts and a Poppy Scotland badge instead of a proper poppy, obviously.
So it's a good thing really that the shops are just panelling on to Christmas. The Christmas adverts on British telly having been rolling out, and the newspapers and television channels have been dutifully reporting them as NEWS.
Tesco goes with Everyone's Welcome. "However you do Christmas, we've got a turkey for you." Unless you're some sort of vegetarian git, obviously. Or an American. Or, even worse, both.
Marks & Spencer have enrolled Paddington for their ad, and have done a pretty decent job. And of course, the Christmas centrepiece is The John Lewis Christmas Advert. The Grauniad dutifully reviewed it.
It's about a monster that hides under your bed and ruins your life.
Appropriately, the central character is called Moz the Monster. It goes something like this – some monster votes for Brexit, and a young child realises he'll never been able to afford his own home and can't sleep at night, then some more or less interesting stuff happens so the kid forgets all about Moz.
One of the reasons that the M&S ad comes out on top here is that it doesn't take some reasonably popular popular tune and shit all over it. That's the go-to approach for big Christmas ads these days. The 2015 John Lewis ad was soundtracked by Norwegian singer-songwriter AURORA's impossibly fey cover of Oasis's already pedestrian Half The World Away. This year, Elbow do a Mogadon number on the Beatles' Golden Slumbers.
I'd say the band responsible for the monumental Grounds For Divorce should know better, but an artist's gotta pay the bills.
Is it a sign that everything is impossibly grim in 2017 that everything has to be so Vaseline-lensed? This jag is kind of inspired by the fact that the journalist, writer and critic David Quantick was on Radio 4's The Now Show this week talking about all these shit ads and how the French music genre of Nouvelle Vague is to blame.
I have a few problems with this.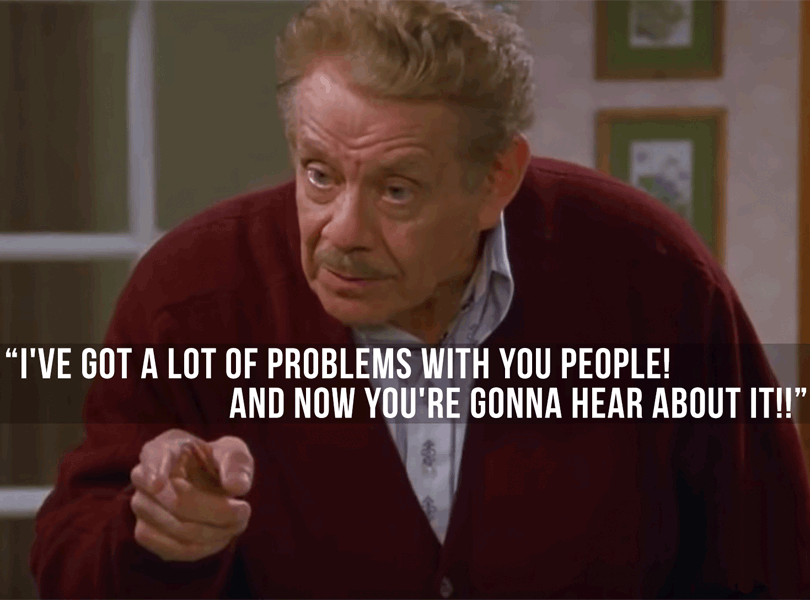 First, The Now Show used to be a satire show, with people like Robin Ince or Marcus Brigstocke or Dr Phil Hammond actually doing a decent impression of being annoyed about things. Now, like The News Quiz, it seems whatever fangs it once had have been blunted.
And David Quantick came up with the legendary early-80s line-up at the NME and went on to write for Armando Iannucci's The Day Today and Chris Morris's Brass Eye. And now he's being annoyed for money about a French music movement that doesn't exist?
Well, I'm sure Moz the Monster has a solution for all this European slush that's ruining great British pop music…
SaveSave