Do you remember early April? Were you there?
Cast your mind back – it was the days leading up to Easter, and nobody knew what was next for us all…
As will become clear over the coming days and weeks, the narrative is being established. If Johnson pulls through his mild persistent illness, it's because he's gutsier than you and anyone you've ever loved who has died…

Staying Alive – apoplectic.me, 8 April 2020
Well, guess what…?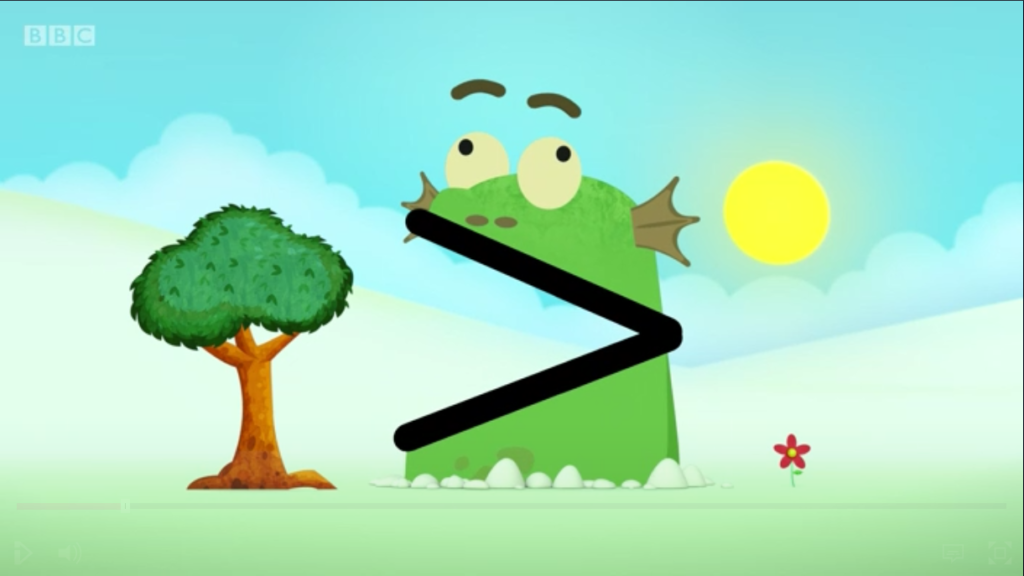 [You know, the apoplectic.me Tiny Letter probably makes more sense…]
Continue reading

Killing Time