What a busy week it's been, on and around apoplectic.me.
I've put Broken Mirror – The Collected Bird's Fate Posts back up on the site. These posts have been absent from the site for a while, as they've been presented in other forums. But now the true story of how I met Susanne Whyte from Bird's Fate, and found out heroes are just people like you and me, is back in one piece.

Doing that was inspired by the posting of The Prof's liner notes to an awesome cover of Mariah Carey's All I Want for Christmas is You over at nerdbaitband.com.
Meanwhile, my short story Phoenix Park went live over at The Dublin Inquirer. It's part of their Christmas special fiction issue, which collects stories about superheroes set in Dublin. Pop over and have a look. And if you like it, please do leave a comment.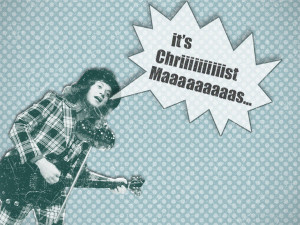 Of course, if you're on the distribution list for the Apoplexy Newsletter, you'll be aware of all of this.
So, how could anyone possibly remember where we were last Monday, at the end of Lies, Lies, Lies, Pt. 1…? Continue reading Lies, Lies, Lies, Pt. 2 →