A couple of weeks ago, I wrote that "sometime this week, Beth and I are going to see Asif Kapadia's documentary, Amy." I saw his movie about the late Brazilian Formula 1 driver Ayrton Senna on a plane last year, and thought it was very powerful.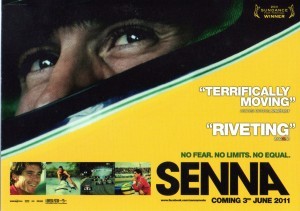 Well, it turns out I was lying. Or, I didn't have the full facts to hand. We went to see Amy last night.
[Sign up for the Apoplexy Tiny Letter here, for more words to while away the day.]
The first cut of Senna comprised seven hours of footage that was edited down into a 1h 46m long film. Amy was sewn together in a similar fashion, from footage of chat-shows and awards-events, private video, and interviews.
Between 2006 – when Amy's second album, Back to Black, was released – and her death in 2011, I was working as a financial transactions lawyer in Manhattan. So for me, the bulk of that period passed under the shadow of The Financial Crisis of 2007-08.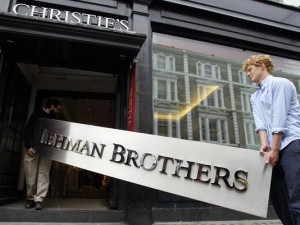 So, while I was aware of the global sensation that was Rehab, I knew Amy Winehouse mostly as the tragic figure of fun mocked by David Letterman, Jay Leno, Frankie Boyle, and a host of others as she spiralled towards her seemingly inevitable fate. Amy's presence in the story by this time was confused, incoherent, and strung out.
Coming from this mostly uninformed place, I was charmed by the character presented by the first half of Amy – witty, talented, and possessed of a sharp intelligence. As songs from Frank and later Back to Black soundtrack the film, the lyrics appear on the screen, and I think they're really good.
The young Amy explains that her belief in those lyrics, her songs, is what powers her performances. If the events they describe didn't happen, they're not for the jazz singer. And one could oversimplify and be pat, and identify this belief as the vital thread in her decline. The need to live the life on the edge and generate the extremes of emotion that weave great songs.
I bet if [Chris Martin] heard his stuff – if it wasn't by him – he would be like: 'Who is that wanker?'
As Peter Bradshaw's review of Amy at Cannes enumerates, a list of advisers, promoters, managers, family members, friends, boyfriends, and associates pass through the story and "jostle to assure us that they themselves were not responsible for Amy Winehouse's descent into drugs and overwork."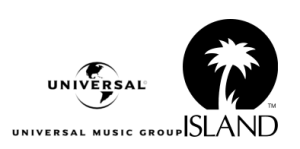 Needless to say, in the wake of Amy's success various members of this cast of characters have emerged to tell their version of the story directly in interviews. Amy's father, Mitch, says how much he enjoyed Senna, and how he felt Amy's story was in good hands. But apparently the finished article doesn't have the same ring of truth for him as its predecessor. "They're trying to present me in the worst possible light," he says.
Nick Shymansky, who was Amy's manager between 1999 and 2006, comes out of the movie and this interview pretty well. And he's complementary about Amy, the film. He says, "It's very easy to look back, it's very hard to see things all around you at the time." And then there's Amy's ex-husband, Blake Fielder-Civil, of whom Shymansky says, "I've been very angry with [him] in the past, but at the end of the day he wasn't a grownup, he was a lost kid who had his own issues." Mitch Winehouse says Blake's "the biggest low-life scumbag that God ever put breath into".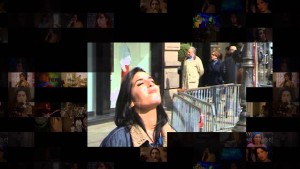 Amy Winehouse said that her song-writing required truth, or authenticity – a word my advisor warned me to be very wary of when discussing my critical essay on Virginia Woolf's To the Lighthouse. Which is almost entirely inauthentic. Compare the other documentary (of sorts) that Beth and I saw recently, 20,000 Days on Earth. The Birthday Party's early gigs were promoted as festivals of violence. After becoming "associated with their 'prodigious consumption of drugs and alcohol'", the band's bassist Tracy Pew died of a brain haemorrhage a few years after the group disbanded.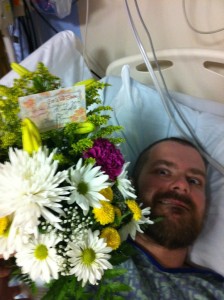 Nick Cave writes songs and books and poetry that often seem confessional. Yet at the same time, he also seems – if one looks closely – to be protective of his space outside of "Nick Cave". As he says in 20,000 Days on Earth, "At the end of the last century, I ceased to exist." As far as the public is concerned, it has been the character of Nick Cave that has occupied the limelight.
Maybe that's why his wife makes only a fleeting appearance in the movie, while Kylie Minogue has a speaking part reflecting on her time singing and portraying a character in his song Where the Wild Roses Grow. As an actress, Kylie seems very cognisant of the dividing lines.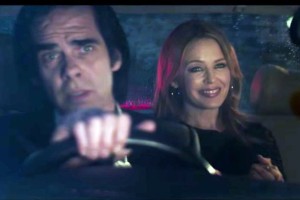 I've written previously about the coruscating confessional poetry of Sharon Olds. Much of its power is derived from its profoundly personal and violently honest nature. Yet, the gentle, thoughtful nature that comes across in Olds's interviews often seems quite at odds with her voice in poetry.
I've often written in the blog about the importance of creating a positive personal narrative (and always, a large dollop of luck) in the aftermath of a catastrophic stroke. This needn't be positive in every detail. There's a positive aspect to Sharon Olds's work that seems to be helpful to her, even when it's at it's most abrasive.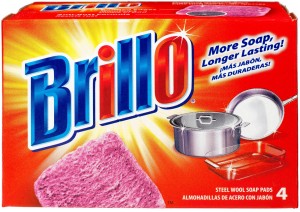 This weekend, I was working on two particular pieces of writing. One was a law firm satire set in the aftermath of The Financial Crisis of 2007-07. (Wait! Someone dies on the second page!) The other was for Nerd Bait, and was a fantastical fairy tale.
The funny thing is, if you asked me which one was more true, I'd say that everything that happened in each story happened to me or someone I've met. And nothing in either story ever happened to me or anyone I ever met. In fact, when I was talking to my supervisor about the law firm piece, she identified one particular line and said, "That's a bit much, isn't it?" And that was the line that was most directly lifted from a real event!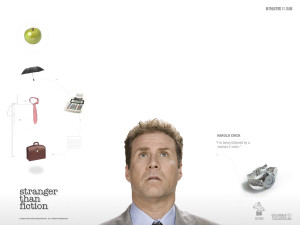 So, again, I'm left to reflect on the power of stories. Amy is a powerful movie that left me looking at an apparently familiar story in a new light. And maybe one of the messages of the movie – as well as keeping an open mind to the people around us – is the importance of pushing past the oh-so-very-British crutches of sarky humour and booze to maintain real connections. And if any stroke survivors or their loved ones are passing through, I hope you somehow have the good fortune to be able to construct the most positive stories you can in a brutally difficult situation.
Sending good vibes to you all….