I was in the supermarket today, and the first thing I saw was a pile of pizzas for LESS THAN HALF PRICE!!! Simultaneously, I had two thoughts:
That must be actually true. They couldn't get away with it otherwise.
Or have they just gone for such a brazen lie that I'm going to think, That must be actually true. They couldn't get away with it otherwise?
Then I thought, I doubt Goebbels runs the marketing here; let's just buy a pizza.
[That'll take ten minutes to heat up. Check out the Apoplexy Newsletter while you wait.]
My book Stroke opens with an Author's Note more or less along the following lines:
Many of us stroke survivors find our way to narratives that make some sort of sense of our experiences and losses. I've tried my best to tell my story accurately in a way that makes sense to me. Some names and identifying characteristics have been changed and a composite character or two appears. Throughout most of this story, my brain is broken, and I hope you'll make allowances for that.
I know, I should have had a career in politics. Here's Big Treeza telling the poetic truth –
Posted by the people who want to make a success of Brexit, by the way. At least I'm trying to use words to convey meaning.
Now, I'm as bored as anyone about people banging on about the post-truth times we live in, and fake news.
Well, as bored and at least as angry. My buddies at the BBC spend an inordinate amount of time banging on about the post-truth era and fake news and populism spread by The Internet and Russia and Your Mum. Yet, they basically created this as a Foreign Secretary: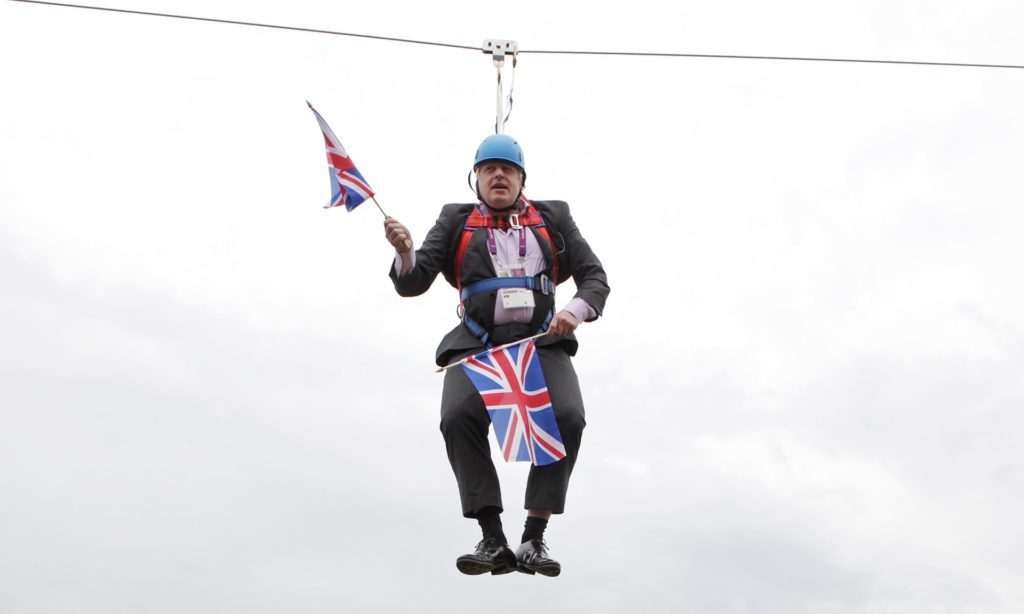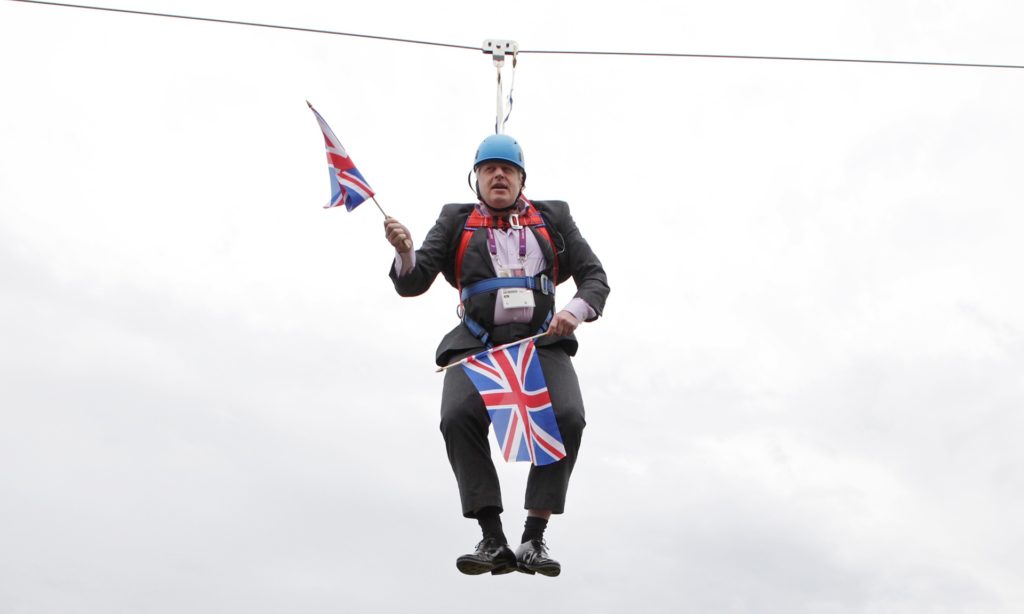 Yeah, the Knut. He's turning the tide back at Dover, doncha know? Then, as Theresa May prepared to put her Brexit Withdrawal Agreement to a third Meaningful* Vote, this happened:
In the face of the seemingly endless stream of lies coming from every angle and spilling over the edge of every frame to make to the grand narratives of our lives look like Julian Assange's room at the Ecuadorian embassy, I've started doing a Massive Open Online Course (or MOOC) from the University of Auckland on Logic and Critical Thinking. I'm about halfway through, and it's been pretty good so far.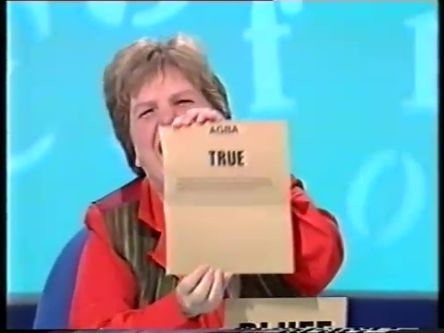 I think what turned me on to the course was my memories of learning about critical legal studies at the University of Texas Law School in the mid 1990s. Ian Wiki summarises CLS as:
[a m]ovement in legal thought committed to shaping society based on a vision of human personality devoid of hidden interests and class domination.
Or, if you prefer, an effort to see how the law operates more clearly. For example, a person in a courtroom may speak in a way that encodes their position in society and their privileges.
As I've written in a previous meditation on truth, I'm attracted to the idea that truth as a value – the idea of trying to perceive a realistic view of the world so that one can make some sort of marginal effort at making it better – may be more important than a "literal truth" of the words one uses not being disprovable.
I'm thinking about the act of being a memoirist in preparation for possibly talking to some people about it. And maybe the act of writing down the events of one's life forces one to examine it for – sometimes uncomfortable – truths. The memoirist Catherine Simpson talks about the ethics of memoir – how a story may impact the people described therein. That unlocks one of the principles discussed in my MOOC – the principle of charity in evaluating arguments.
Of course, one doesn't have to a memoirist to unlock these secrets. There are catchier ways to do it, too. Cheers, Asian Dub Foundation.