I've been trying to tell myself that it's too early for an #EURef post. But even now, still two-and-a-half weeks out, the media coverage is suffocating. It's hard to focus on anything else. Europe touches so much that goes on in the blog.
Last week, Mrs Stroke Bloke and I had just returned from our trip to Northern Ireland and the Republic of Ireland. One thing that really caught our eyes – other than the crazy number of Deloreans on the ferry from Cairnryan to Belfast – was the ease of crossing the border.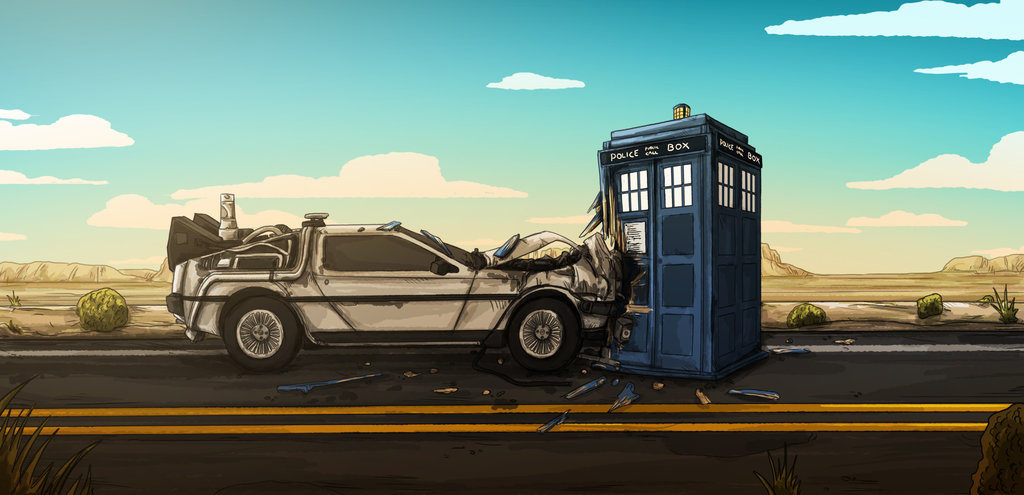 [Enjoy apoplectic.me? Get close and personal with the Apoplexy Tiny Letter here.]
There's no checkpoint, or need to stop. The roadside signs are subtle little nudges; it's less of and event than crossing the Scotland-England border, really.
Except all the distance markers and speed limits quietly switch to metric. As Beth switched our readings from mph to km/h, we quickly found ourselves doing an easy ton.
Even better, the 120 km/h limit is roughly 75mph, so wee gained a cheeky wee 5mph!
Recently, former Irish Taoiseach Bertie Ahern has been reflecting on – among other things – how the outcome of the British referendum on membership of the European Union might affect his island. The erstwhile Teflon Taoiseach mulled on the status of the border. The Tory Brexiteer and Westminster Northern Irish Secretary, Theresa Villiers, insists that nothing would change in the event of a vote to leave, and there would be no new border controls or fortifications on Ireland if the UK votes to leave the EU.
Save