Mrs Stroke Bloke and I have been catching up with the BBC Scotland documentary series Rip It Up: The History Of Scottish Pop.
In a sufficiently leisurely fashion that we haven't reached this yet:
A deathless classic, I'm sure you'll agree.
[For the most leisurely stroll through Scottish pop possible, check the Apoplexy Tiny Letter.]
It's good to be young at heart. I know this, because I've recently read that Public Health England has found that
[f]our out of five adults have hearts that are more damaged than they should be for their age, putting them at greater risk of early death.
Doesn't that mean that one in five adults is fortunate enough to have a heart that is less damaged than it should be at their age, meaning they should be congratulated?
In any event, study is a pretty hifalutin word here, because what they seem to be talking about is a bunch of people completing an online test which will then calculate their "heart age". You can have a go at the link above, if you're so-minded.
Obviously, I had a shot because I'm a morbid goth at heart and my impending death entertains me.
It turns out that, given my history of stroke, the heart age calculator claims not to work for me. But I played with my answers to wring a result out of the thing anyway, and it turns out that my heart gave up the ghost and I died about six years ago.
Uncanny, eh?
Aye, there's the rub. I'm sure that what Public Health England is trying to do here is, make people stop and think about their heart health and what they're doing about it. Give them a right good scare and frighten them into behaving properly.
However, as long-suffering readers may be aware, I'm behaving so well that the local practice nurse has to make up some rubbish about mackerel in order in order to make my blood pressure monitoring appointment worthwhile. And still this online tool tells me that if I'm not dead already, my heart is even older than my chronological age.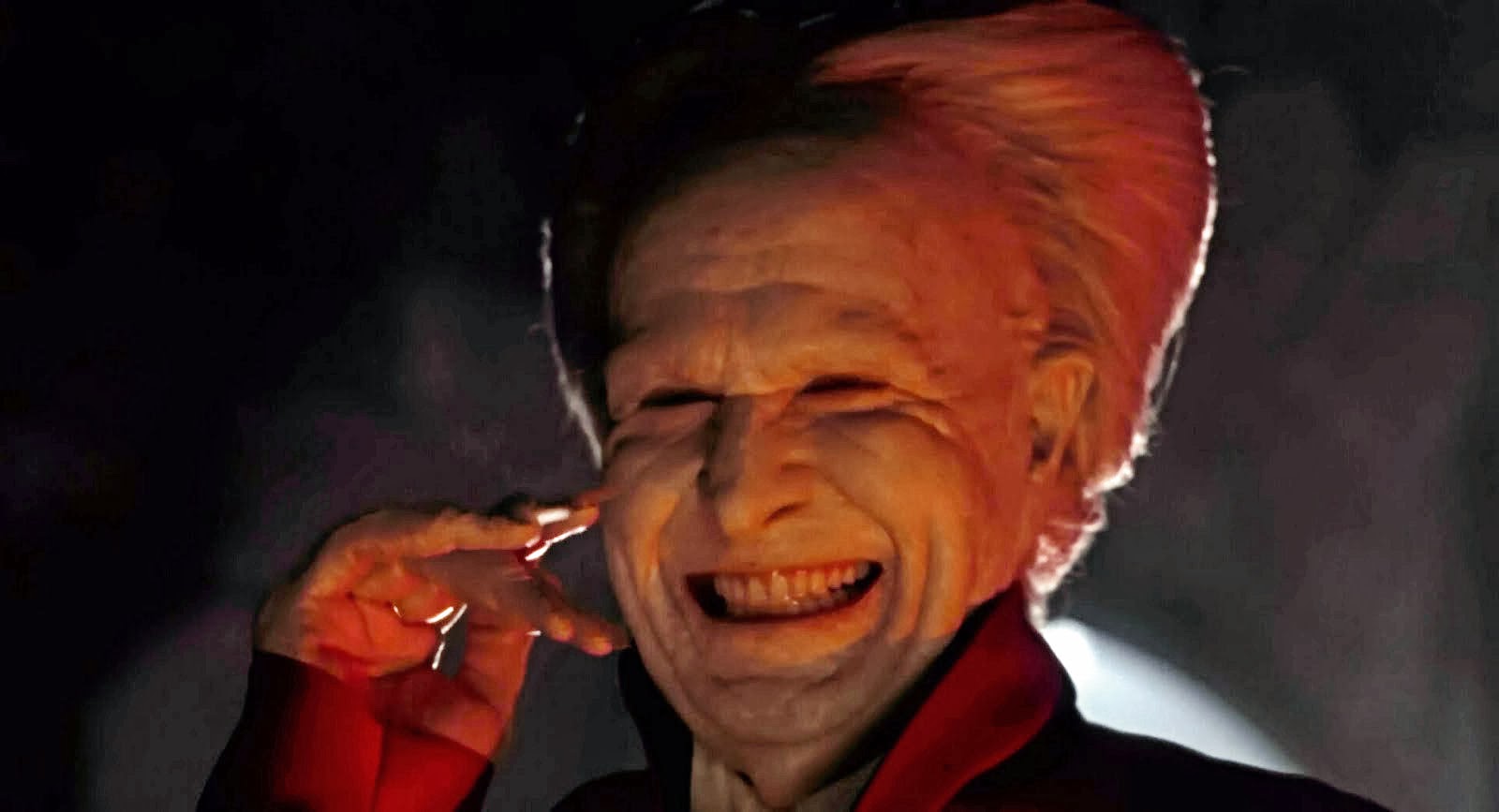 If that's the case, I might as well enjoy the few minutes I have left by lacing a filterless Lucky Strike with heroin, putting it in the blender with some liquid LSD, and injecting it directly into my eyeballs.
But y'see, here's the funny thing. My heart may be made of cracked, millions of years old sandstone, but I do feel young at heart. Although my brush with death may have cured my fear of death, I still want to hang around and do more stuff.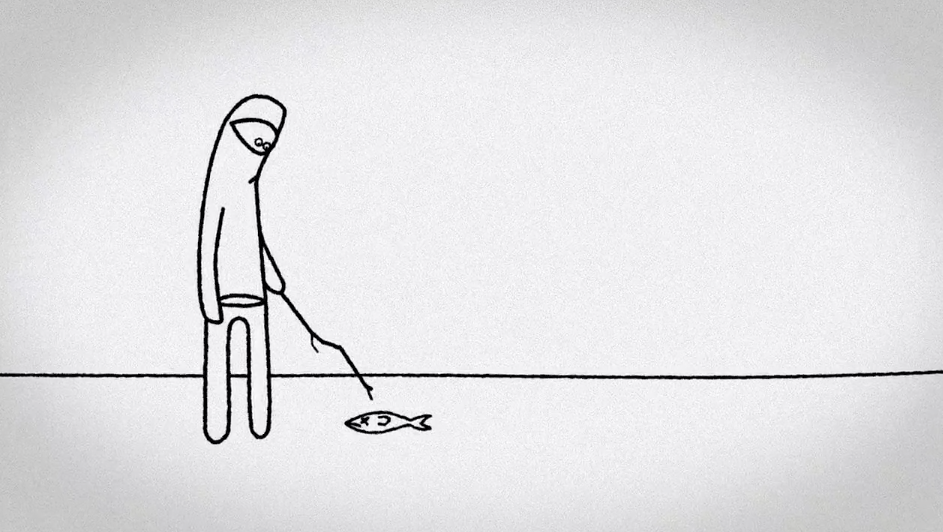 So while – in my case – having Public Health England try to scare the shit out of me is kinda counterproductive, having a young metaphorical heart seems like it might be helpful. I mean, I've already done all the dumb stuff I shouldn't have done. Why don't we look forward with a sense of purpose and optimism?
I was recently telling someone about Claudia Hammond's theory of the reminiscence bump, and they were kind of interested by it. I'd recommend revisiting this post if you're not familiar with it. But, long story short, novelty keeps you young.
Funnily enough, it turns out that The Bluebells set a good example in that regard. Lawrence Donegan went on to be the bassist with Stroke Bloke favourites Lloyd Cole and The Commotions, and a golfing correspondent with The Grauniad. The less said about his stint as House of Commons assistant to Brian Wilson MP, the better.
David McCluskey uses music therapeutically with a wide variety of people which, unsurprisingly, apoplectic.me supports wholeheartedly. Sometime member Craig Gannon was also a sometime Smith, including on this M********-free track.
The Bluebells got involved with another apoplectic.me bête noire, Volkswagen, when Young At Heart was used for a TV advert. All's well that ends well, though. The re-issued single hit number one for four weeks in 1993, and the band reformed again in late 2008-early 2009 to support apoplectic.me hero Edwyn Collins at a show in Glasgow.
Doesn't the very thought make you feel young and alive?
Oh god, no.