In 2006, a psychologist at Cardiff University identified today as the most depressing day of the year. Cliff Arnall suggested that this was due to the confluence of a number of factors, including debts from Christmas overspending, the abandoning of New Year's resolutions, and low levels of motivation.
So if you were already been super-depressed about having to go through Blue Monday on 15 January, now you must feel really bad.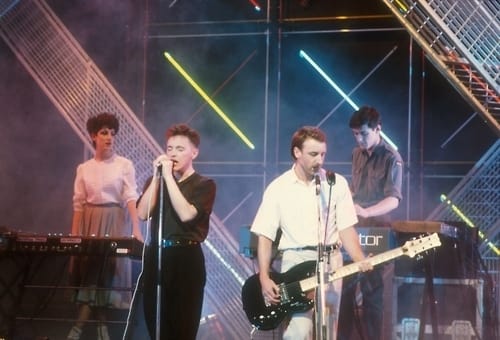 [Cheer yourself up – check out the Apoplexy Tiny Letter]
Makes you want to just climb back into bed, doesn't it? Cos sleep's awesome. It's a panacea. That's why it's a recurring motif in art.
Cheers, Rabbie.
England's national bard gets into it, too. Methought I heard a voice cry 'Sleep no more!' says Macbeth. To die, to sleep – to sleep, perchance to dream – ay, there's the rub, for in this sleep of death what dreams may come… says Hamlet.
Sleep is important. I'd put years of all-nighters at the office in the big grab-bag of stuff that led to my stroke. But last Wednesday, I stayed up all night for quite a different reason.
Since we moved to Edinburgh, my efforts to improve the amount and quality of my sleep have been quite successful, I think. Even now, Mr The Baby is quite respectful of his father's attempts to get a good night's sleep. But I'm still subject to clonus or tremors or uncontrollable shaking as I fall asleep and wake up. Or so I'm told.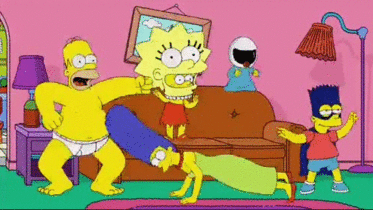 The consultant at the Department of Clinical Neurosciences has his theories as to what might be going on here, but he arranged a Sleep Deprived EEG for me to see what that would indicate.
EEG, as any fule kno, is electro encephalography. It records the electrical impulses the brain produces while sending and receiving messages to and from the body. The reason I was required to stay up all night prior to the morning of the appointment, I assume, is so they could be sure I'd drop off on the table when I got to the examination and see what was going on in my noggin during sleep.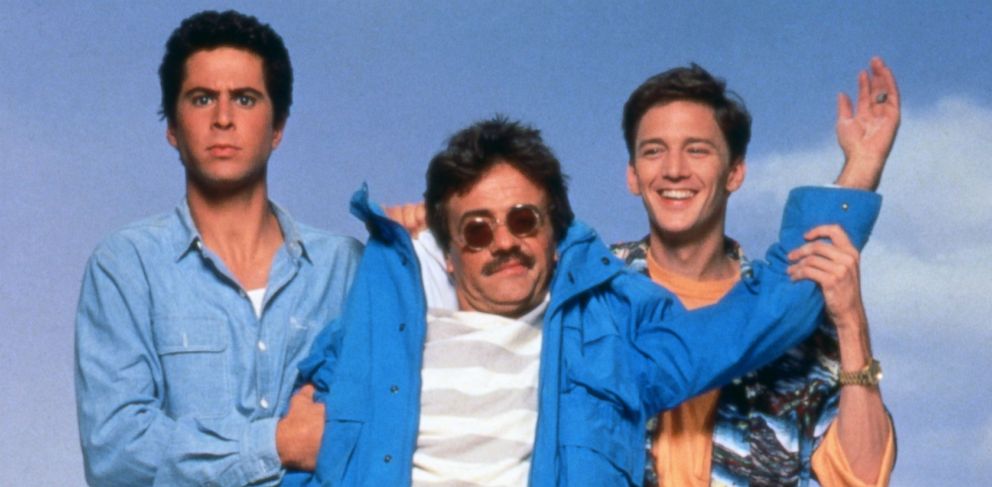 Obviously, not spending the night drafting a Receivables Purchase Agreement was going to make it a lot easier to stay awake all night. But I still needed something to pass the time. Per the rules, caffeine was out. And stroke survivors aren't allowed to hoover up mountains of coke.
I took care of some correspondence and odd little tasks that always fall off the to-do list during the day, then settled in to watch a couple of movies that I've been wanting to watch forever.
First, I finished Francis Ford Coppola's The Conversation, starring Gene Hackman and Young Harrison Ford. Hackman – who I love – says it's his favourite of all the films he's made. In 2012, the Motion Picture Editors Guild has listed the film as the eleventh best-edited film of all time. I've been meaning to watch it for about 25 years.
It's OK.
Let's just say, I'd have to agree with Roger Ebert – The Conversation comes from another time and place than today's thrillers. But not in a good way, for me. And most annoyingly, now I have to check out Kim Newman's fun little claim that Enemy Of The State could be construed as a continuation of The Conversation.
Then I watched another movie I've wanted to see forever – John Carpenter's The Thing. Although it kind of bombed at the box office, being released two weeks after ET, and on the same day as Blade Runner, The Thing has more recently been described as
the best science fiction-horror film of 1982, an incredibly competitive year, and perhaps even the best genre motion picture of the decade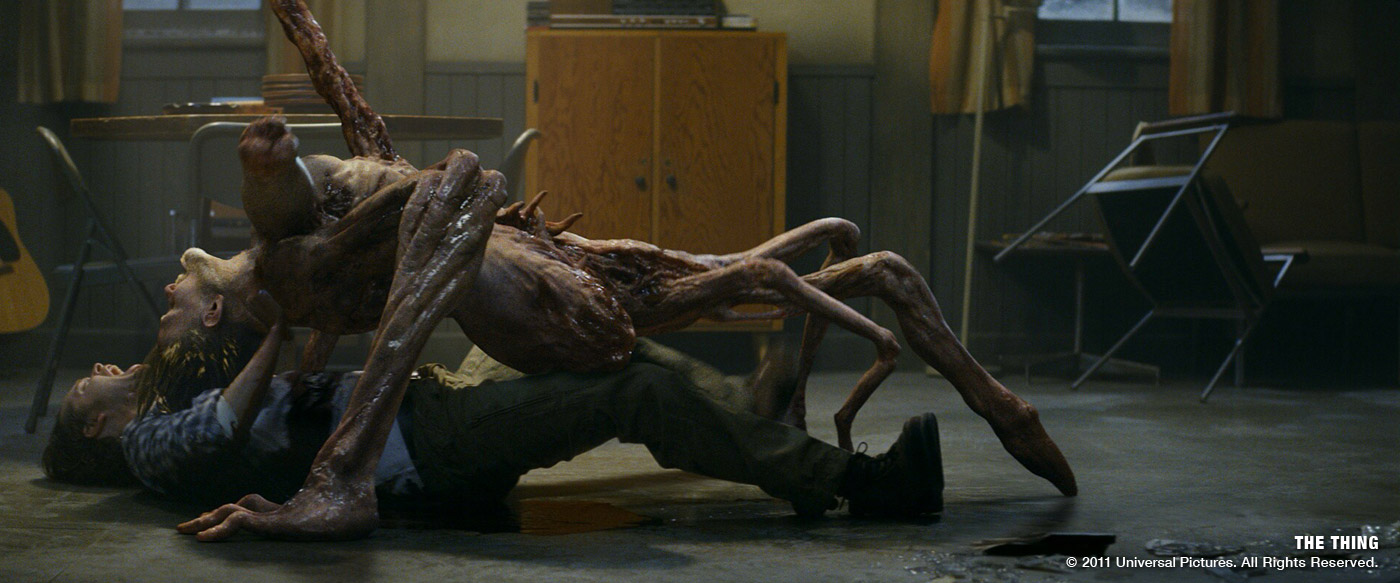 During one of those all-nighters in the office, I whiled away some time over dinner reading about The Thing. Something that could be described as nihilistic… foolish, depressing, and existing in a emotional near-vacuum sounded *great* to me. But in the context of trying to stay awake all night, Stroke Bloke 2.0 found himself agreeing with Ebert's gripe about poor characterisation being a problem.
The Thing is so single-mindedly determined to keep you awake that it almost puts you to sleep – David Ansen, Newsweek
But despite nodding off for ten minutes here and there, I pretty much stayed up all night.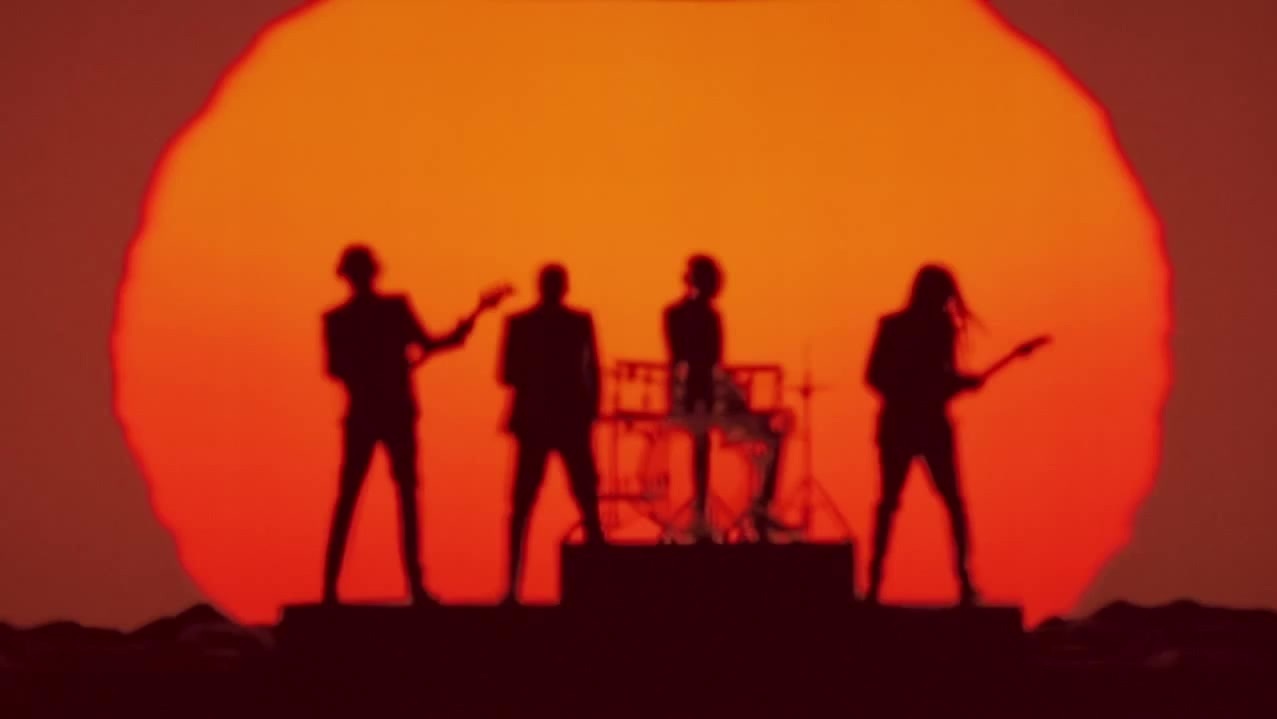 Oh, the examination? Well, the people administering the test didn't see any shaking from the far end of the room when before they left to let me sleep, or when they came back, so I don't know if they've got any good info. I guess we'll see.
SaveSave
SaveSave