This week, Mrs Stroke Bloke and I are in Rhode Island, the home of legendary Scottish band Talking Heads.
[When you go, will you send back/A Tiny Letter from America?]
But y'know, wherever you go, your shadow's always with you. I'm on the other side of the Atlantic, but I've brought my left-sided deficits with me. Random conversations here still lead to hearing about friends of friends who've suffered strokes.

Friends of friends, y'say…?
Auld Reekie's literary scene won't release its grip, either. I woke up today to find my phone alerting me to the fact that tickets to events at this year's Edinburgh International Book Festival went on sale this morning. I realised that I should have alerted my calendar to the fact that there's a five-hour time difference between Edinburgh and Narragansett.
To my surprise, my name did show up on the site, though. A pal was disappointed that I don't now perform as The Monobrow, the pithy nom de guerre I've jokily adopted in homage to Le Corbusier's Five Points Of Storytelling.
And it turns out that the ghost of the erstewhile Charles-Édouard Jeanneret has followed me across the ocean, too. First, I'm writing this post in a nice little basement apartment that incorporates a little double burner hot plate conforms to my Modernist ideals. And secondly, Mrs Stroke Bloke has shared with me this interesting and relevant little Architecture Daily post.
Using that post as a jumping off point, I soon read that after the rejection of his proposal for the reconstruction of Algiers, Le Corbusier worked on Unité d'Habitation, a "modernist residential housing design principle". The first resulting unit was built in Marseilles, which had been heavily damaged in the Second World War. It's incredible to think now that this was Le Corbusier's first public commission. When building began, he was sixty years old, and had not had a single project realized in ten years.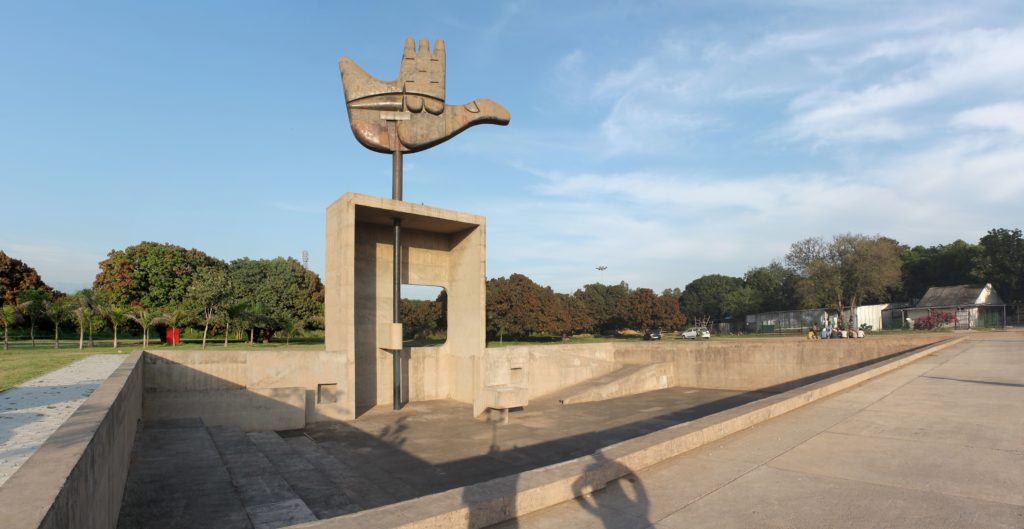 I'm reminded of Pavement's classic song, The Hexx.
Architecture students are like virgins with an itch they cannot scratch
Never build a building till you're 50, what kind of life is that?
A: It's pretty awesome when you're 50, I guess?
Yeah. As a kid, I fancied being an architect
Pavement's Stephen Malkmus is 52 now, and he's just appeared as guest DJ on NPR's All Songs Considered to promote The Jicks new album, Sparkle Hard. He's opening my eyes to the fact that Kiss were more ace and AC/DC than I thought, and premiering new tracks that sound like Fleetwood Mac. [This is a good thing – Ed.]
What's up, Stephen? Aren't you meant to be a bit gammon by your age? Maybe being Californian helps? Certainly Pavement inspiration and Brit, the late, great Mark E Smith, was showing gammon tendencies in his later years. (Gammon: Know Your Meme.)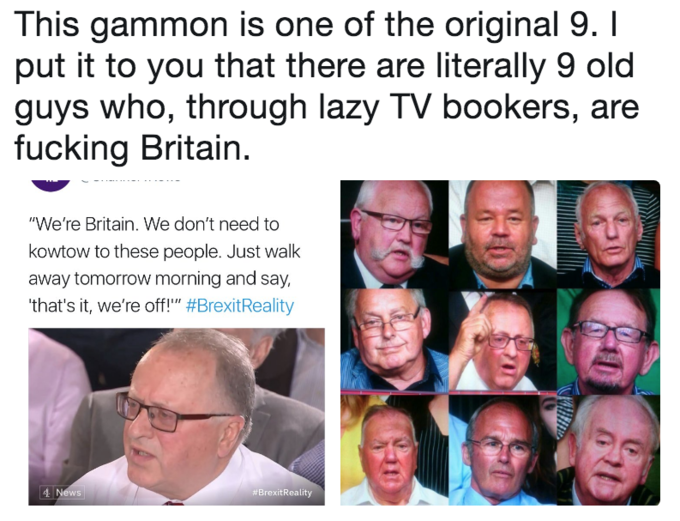 But I'm hoping I've got a clear twelve years to stay pescatarian and do something with those Five Points. Or at least a clear month to find out if there's anything inspirational going on at the Book Festival…
Interrobang present "Cocky Br"? pic.twitter.com/lzArVb1r8d

— Ross McClearly (@strongmisgiving) June 26, 2018