Adam West – the TV Batman – died this week. As a wee boy, I loved Batman, and Adam West's Batman and his awesome Batmobile and his colourful cast of supporting characters was a huge part of that.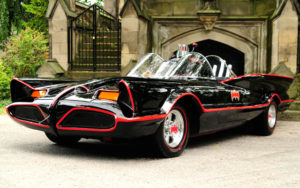 Pretty cool. But my love for the Batman character has waned in recent years.
There's more cool stuff in the Apoplexy Tiny Letter.
And thoughts on the new Wonder Woman movie below…
It's true, seven year-old Ricky was pretty impressed when I stumbled across an all-in-one sleep suit in the shops the other day.
But the Batman vs Superman film pretty much put what was left of my love for the old fascist to bed.
The affection that was kicked off by Lynda Carter's TV Wonder Woman has proved more difficult to kill, though. God knows, DC has tried hard enough.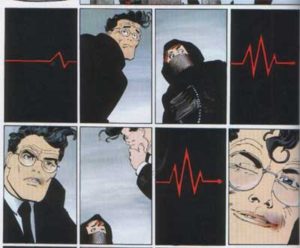 When DC relaunched Wonder Woman in her Vol. 4 in 2011, I thought that might be a good time to hop on. But issues were delayed, and Ian Wiki's attempt to summarise the story of the Modern Age Wonder Woman after George Perez left the series is understandably impenetrable.
Still, although 2007's Amazons Attack screwed with continuity once again, parts of it seem pretty timely.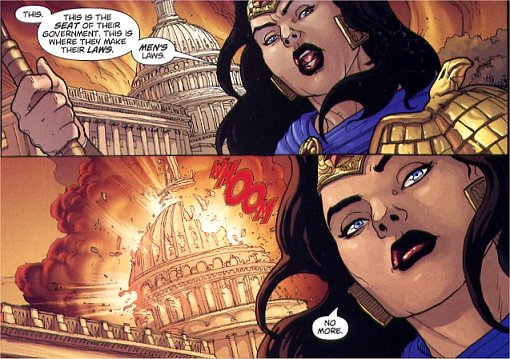 And when I heard two years ago that that scenes featuring Gal Gadot as Diana Prince had already been filmed for the great rubbish Batman v Superman punch-off, I donned my armour of post-stroke positivity and started hoping that a WW movie would emerge.
And not be yet another DC disaster.
Well, Mrs Stroke Bloke and I rolled into the movie theatre last night after WW had earned various box office records, good word of mouth, and positive reviews – I particularly liked Chris Pine's Steve Trevor is the superhero girlfriend comic book movies need. My armour was intact.
A letter from an offscreen Bats serves as the framing device for the origin story of Diana as Wonder Woman. It lifts parts of the stories told by Wonder Woman creator, William Moulton Marston, George Perez's classic 1980s reboot, and DC Comic's most recent retelling.
What's particularly interesting to me is that the story is set in the time of World War I, rather than the comics' World War II timeline. As the story proceeds, it's an important distinction, as Diana believes that the Ancient Greek god of war, Ares, is corrupting the hearts of men and she is fighting to save innocent lives. Until the scriptwriters and directors get bored towards the end of the movie, Diana is pretty good at delivering non-lethal blows to the enemy combatants.
I'm very interested in fiction with contemporary themes set in different times at the moment. I'm dusting off my story about a young American woman caught up in the aftermath of a terror attack by the Red Army Faction/Baader-Meinhof Group (or possibly, the Stasi) in 1989. Conversely, a new piece set in contemporary times takes inspiration from some Stasi practices. A copy of Kaite Welsh's The Wages of Sin, about an early female student at Edinburgh University's medical school sits by the computer.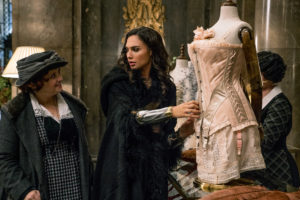 Notwithstanding that the story is set during the First World War, the writers manage to rustle up a devastating and plausible weapon with almost nuclear capacity. It's seen as A Bad Thing. When Steve recovers a notebook describing its operation, the talk is never of how to replicate it, but of how to destroy it.
And that the ultimate theme of the movie is Diana deciding her mission is to save the world through love is pretty cool. It's hard to image Batman saying that in any of his incarnations. And it's hard to understand why, two weekends after release, the theatre was as full as for any movie we've seen this year. I'm pretty sure the British public – including the Parliamentary Labour Party – that demands its leaders take joy in the prospect of pushing The Button must think that this sort of peacenik stuff is a lot of rot.
Maybe it's just OK in the 1910s.
SaveSave
SaveSave
SaveSave
SaveSave
SaveSave