I finished that bit on Le Corbusier, the godfather of Modernist architecture. When I said the bit would be more serious and more absurd than last week's post, I was half-right.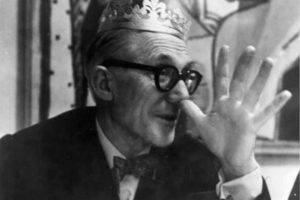 Sure, some nuggets of truth are hidden among the 6m 40s of A Story Is A Machine For Living In, but there are plenty of nuggets of sweet absurdity to keep folks engaged.
This got me to thinking about how, sometimes, the medium is the message.
[Talking about absurdity, check out the Apoplexy Tiny Letter] Continue reading Gold Strikes →